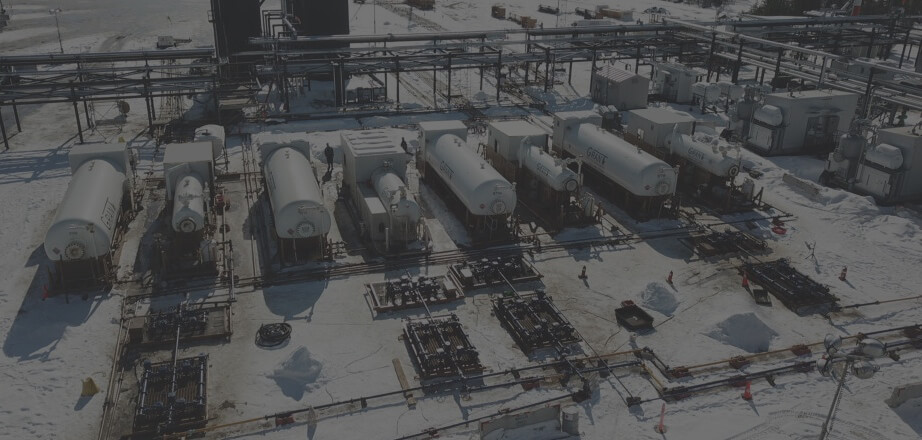 Every
DAY
Safety
Performance
Dependability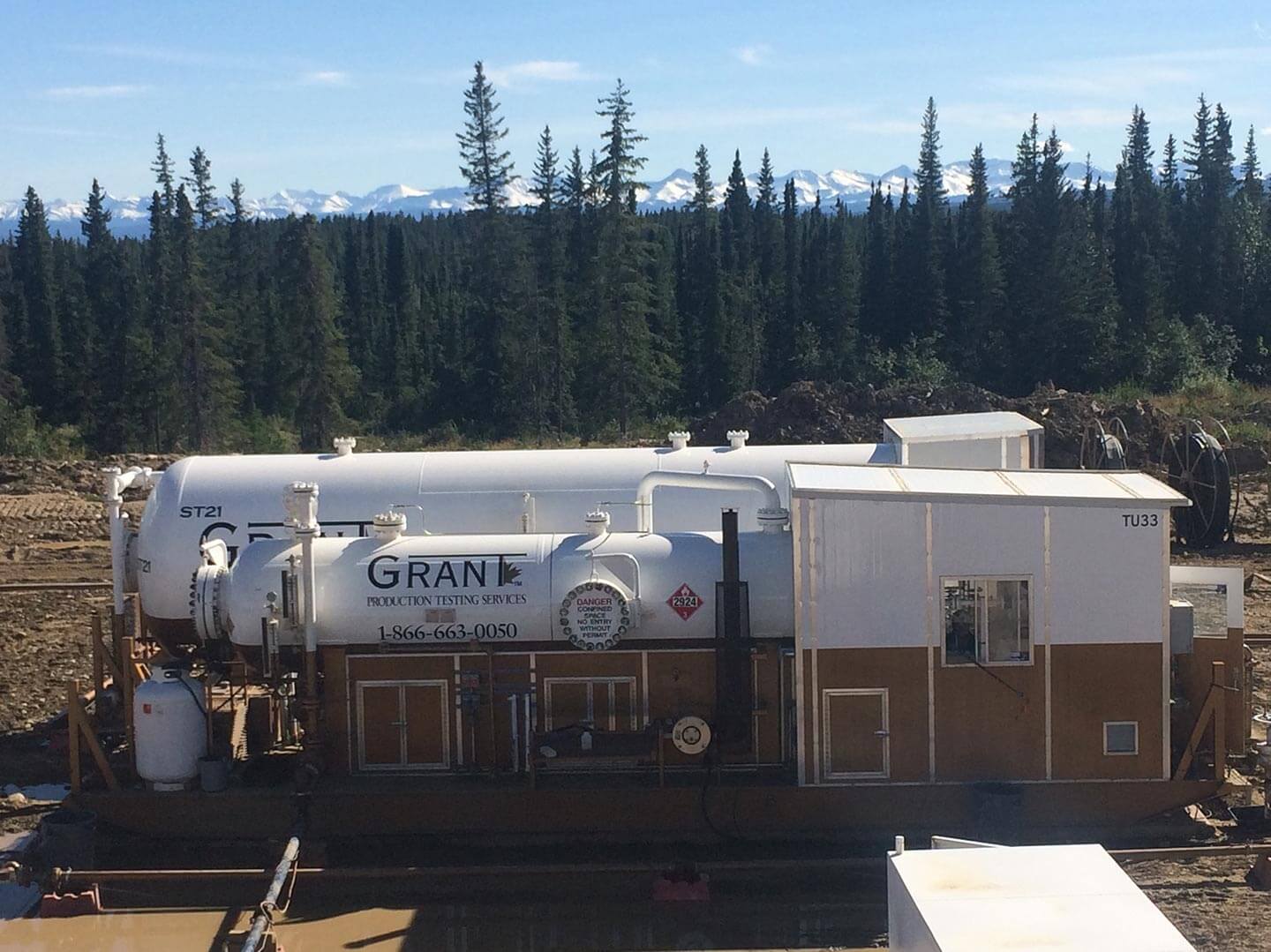 Every
DAY
Safety
Performance
Dependability
Every Day
Safety
Performance
Dependability
About Grant Production Testing Services
Industry leaders in well testing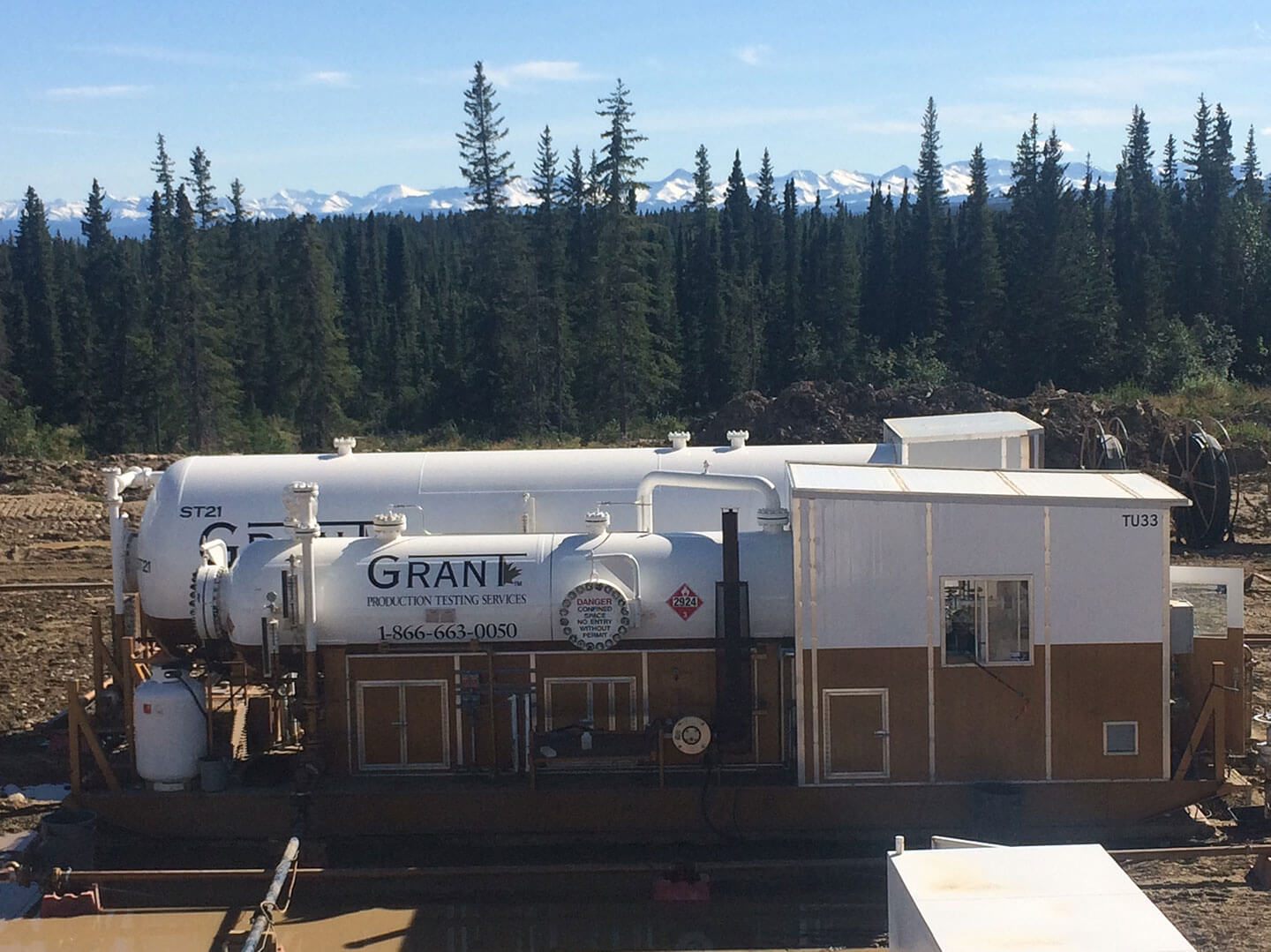 At Grant Production Testing Services Ltd., we have a commitment to safety, performance and dependability. With nearly 20 years in the industry Grant PTS has turned into an industry leading service provider here in Canada.  At Grant PTS our management team has over 130+ years of direct well testing and flow-back industry experience to the table.
Our dedicated team members are focused on providing our clients with the best in class service, quality equipment and competent, trained personnel. Our growth and recognized expertise within the industry is directly related to our commitment to safety and operational excellence.
To date, Grant PTS maintains and operates hundreds of well testing assets in our fleet. Our equipment is designed, engineered and manufactured to exceed industry standards for safety, quality and reliability. Grant PTS operates out of two regional bases which provide coverage to Western Canada.